We are a team of entrepreneurial minded product managers, developers, designers and analysts – We work with you to envision, define a resilient and scalable architectures, and craft beautiful products that people love.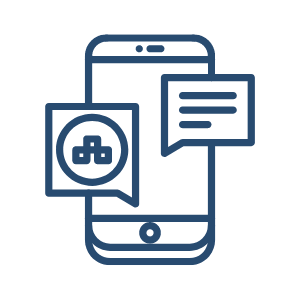 Native and Cross-Platform Mobile Applications, Highly Scalable and Flexible Applications.
Health-Tech, HIPAA Cloud, Personal Health, Digital Health, Medical Device Integrations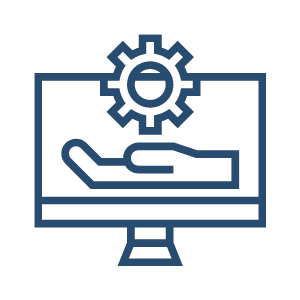 Bots, Browser Extensions, Libraries & Plugins Dev, Integrations, Data Scrapping & many more
Interested in working with Technology Rivers? Tell us about your project today to get started! If you prefer, you can email us at info@technologyrivers.com or call 703.444.0505.